Expert Doctor.
Professional Care.
Are you searching for the  Best Cardiologist & Cardiac (Heart) Specialist, or Heart Doctor in Ahmedabad ? Are you searching for Best Cardiologist in Ahmedabad or Gujarat? Do you need the best angioplasty or best angiography expert in India?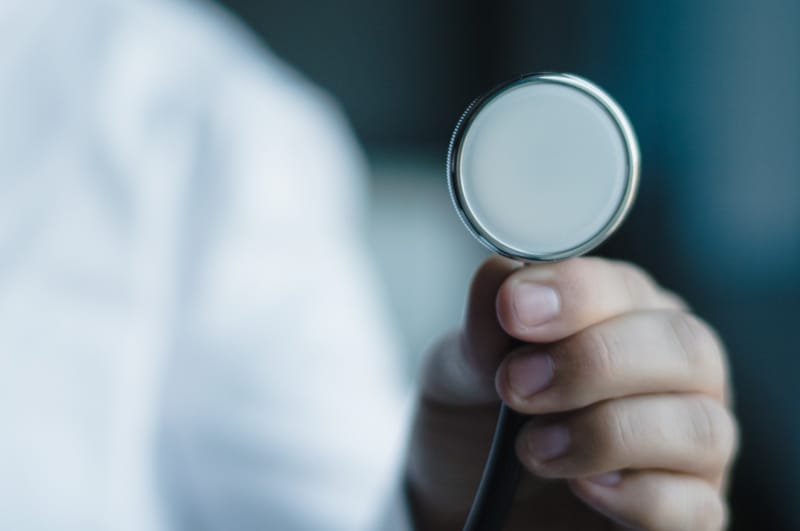 We Take Walk-Ins at CIMS Hospital !
Top Awards.
World Reknowned Cardiologist.
Dr. Keyur Parikh is cardiologist who has won many more such top awards and his peers time and time regard him as one of the best doctors in Ahmedabad as well as cardiologist in Ahmedabad. He is reputed amongst the top cardiologists in Gujarat and western India. Dr. Keyur Parikh is also the founding Chairman of 179 bed multi-super speciality state-of-the-art Green Eco-friendly CIMS Hospital which boasts of being the first heart transplant hospital in Gujarat.
Your Heart Deserves only the Best.
Dr. Keyur Parikh was Born in Tanzania (East Africa) in 1958. Dr. Keyur Parikh  was followed by careers in India, USA and back to India. His father and grandfather were also born in Tanzania, East Africa. He is the U.S. Board Certified Cardiologist and Cardiovascular Interventionist by qualification. Dr. Keyur Parikh has been a Clinical Cardiologist and Cardiovascular Interventionist since 1987. Dr. Keyur Parikh completed his medical studies at Smt. N.H.L. Municipal Medical College, Ahmedabad.
Dr. Keyur Parikh also has a Facebook page based on his published books meant for education of the common man written in English, Gujarati and Hindi which is completely focused on patient education and care. He uses information from the book to help educate people on importance of taking good care of health through years of knowledge and experience.
 CIMS Hospital, where Dr. Keyur Parikh works is rated as the best hospital in Ahmedabad, Gujarat and one of the best Hospitals in India through awards by recognized institutes, reviews of patients on Google, Just Dial and many other online portals and social media channels. CIMS Hospital was the first hospital that completed a heart transplant in Gujarat.  
 Dr. Keyur Parikh's Blog is a very well updated place to check out healthcare postings. His website is regarded as a very informative and education website as per Google and other search portals from around the world. Let us help you in contacting with the best cardiologist in Ahmedabad – Dr. Keyur Parikh
Best Cardiologist Only For You
Dr. Keyur Parikh is recognized as one of the best cardiologists in Ahmedabad, let alone India and has received numerous international and national awards from various prestigious organizations. More importantly the satisfaction of his patients remain number one to prove it. Dr. Keyur Parikh is the best cardiac consultant you could ever choose. Dr. Keyur Parikh is a also a philanthropist and engages in philanthropy. 
Appointments Available via Prior Booking Only
Dr. Keyur Parikh has also developed several mobile applications that works on Android and IOS to encourage patient education, health information as well as to help the community at large and understand the importance of early diagnosis of heart disease, and the importance of being pro-active to take care of their health. All of his mobile applications are available free of cost to download on any smart device around the world.
Our Location
CIMS Hospital
Ahmedabad, Gujarat, 380060